RV Trailer Roadside Assistance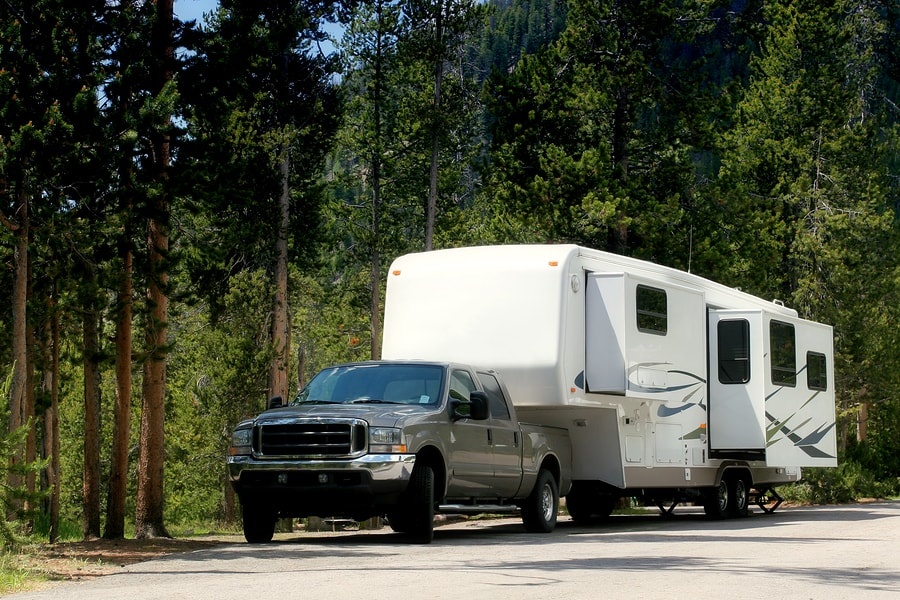 Recreational vehicles are a great way to explore the beautiful areas around Monterey, Salinas, Carmel, and Pebble Beach. You avoid the hassle of renting expensive hotel rooms with accommodations that aren't always what you envisioned. RVs offer you the privacy and quiet space you need for a restful, rejuvenating escape, complete with all the comforts of home.
But like automobiles, RVs break down on the road, sometimes interrupting your vacation or long weekend. It's a good idea to have a reputable RV trailer roadside assistance company like Monterey Towing Service stored in your phone contacts, just in case. We offer experienced RV trailer towing service 24 hours a day, 7 days a week.
Schedule Towing or ServiceSchedule Towing or Service
Services Provided
RVs are an investment. With more than a decade of experience with towing not only RVs, but classic, exotic, and specialty cars and motorcycles with high values, we ensure a safe and secure towing experience for your RV or travel trailer. Whether it's an RV trailer tire change, a fuel delivery, or a tow, you can count on A-1 Roadside Service to complete the job quickly, efficiently, and professionally.
Our services include:
● Jump starts
● Vehicle unlocking
● Equipment for precision handling
● Specialized service for luxury, exotic, and classic vehicles and RVs
● RV trailer tire change
● Tire changes for cars and trucks
● Fuel delivery
● Winch-out service and extraction


Commitment to Precision Towing
Towing RVs requires specific equipment and knowledge to provide top-notch service. When you hire a professional, you expect the service provider to not only have the tools and equipment required when they arrive on the scene, you also expect the tow technician to be conscientious and experienced, and use the latest proven techniques to ensure the safe transport of your RV to the required destination. A-1 Roadside Service's goal is to provide complete customer satisfaction with our reliable towing and roadside services for your RV.
Potential Roadside Issues
A variety of issues can occur with RVs on the road that may require towing to a repair shop. From burst water lines to tire blowouts, the unexpected can happen at any time, whether mechanical failures, Mother Nature, or road hazards caused them. Here's a few of those RV issues that can occur:
● Battery failure
● Collisions
● Engine issues and overheating
● Severe storm damage
Our RV Towing Services
A-1 Roadside service is available when you need us, 24/7, and we're just a phone call away. We provide emergency towing and roadside assistance for the entire Monterey Peninsula area, including Monterey, Carmel, Pacific Grove, Pebble Beach, and the surrounding region.
If you need a pre-scheduled towing appointment, we can handle that as well. We offer a convenient online form to request a scheduled tow with 2 days advance notice.
For more information about our services, or if you have questions about specific or unique vehicle towing services that we can provide, please call or use the online form for inquiries.